August is winding down, and my daughter is now officially back in her Junior year of high school. We've had a lot of long and interesting conversations over the summer as she begins to lay down the path for her future.
On one hand I would love to have her do the traditional way – high school, great college for four years, and find a job. Yet in reality, I know most kids that opt for that lifestyle will find anything but success. It's just not in the cards any more because we've changed as a society over the past decade.
And what is facing today's high school and college students is also facing adults too.
If you plan on working at a company for years, doing one job until you retire, and then planning on a nice retirement for the rest of your life – well, you really are in for a surprise.
So like many people, you decide to start a side business, and hope it turns into something more. Something that will help you build a comfortable income now and well into the future.
Yet if you read anything on marketing, its very old school and very traditional. Five years ago, Facebook didn't exist, and social media meant something entirely different than it does today.
If you receive an email, a postcard, or even a newspaper at home today, chances are you barely give it a second glance when it comes to finding people to do business with. Why rely on a business telling you how great they are, when you can find "friends" online that will gladly recommend someone they've had an excellent record with?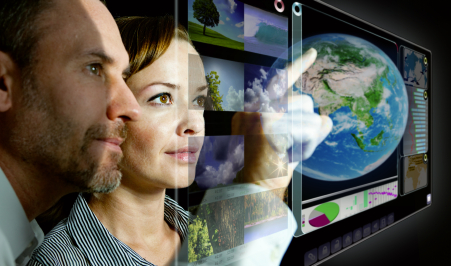 So how do you market a new business? How do you find relevant information that will help you build a business for the future?
It's really not as hard as it sounds. [Read more…]
---
Don't forget to download your FREE Blogging Planner today.
Blogs can benefit any website but don't worry if you can't do all the writing yourself … you can hire a ghost blogger for that!