Do you use autoresponders in your business?
Autoresponders are the best method I know of to connect and communicate with your readers. It allows you to give instant feedback to people on any subject matter related to your business, and be able to do so 24/7/365.
One of the most magical things that I love is when I'm able to write such a personal autoresponder that the reader can't tell it's an autoresponder. Instead, they send me a personalized message back, answering my questions and giving me more information about them.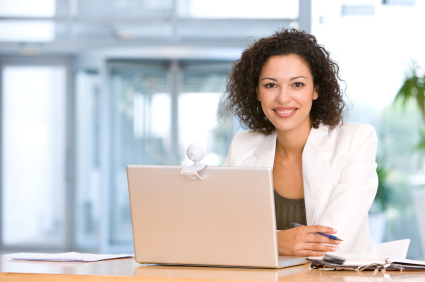 That doesn't happen by accident. I don't just throw together a message, or add so much content they get lost in the message. Instead of create a series of notes that make it exclusive for whoever is reading it.
For those of you new to the online world of marketing, an autoresponder is an email message that is sent out automatically by an email system depending on when a person signs up to receive your emails. You can send as few or as many messages as you desire, and set them up to be sent at a predetermined timeframe. These messages give you more credibility, and allow you to make that initial connection with someone new, helping them learn more about you through a variety of media sources.
Before you write your messages, grab some paper and spend some time analyzing these 5 questions. [Read more…]
---
Don't forget to download your FREE Blogging Planner today.
Blogs can benefit any website but don't worry if you can't do all the writing yourself … you can hire a ghost blogger for that!