What do you love doing? Is there something that you love spending time at night and on weekends, after your regular 9 to 5 job is through?
For many people there hobby is no longer something they love doing – something that keeps them active outside of work. Their hobby is actually growing into another stream of income.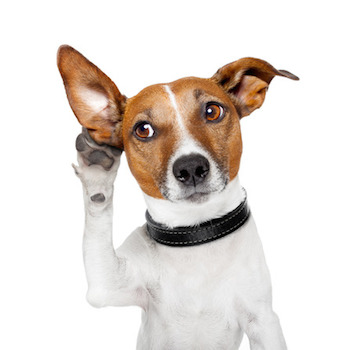 Take Tammy for instance. She is a stay at home mom with three kids, 10, 7 and 5. Now that the kids are in school, she's looking beyond classroom volunteering, and is looking for a way to make a little extra money on the side without having to return to the workforce. She loves scrapbooking, and considers it her one release. She has created many albums for her family and friends, and knows where to find the best resources at great prices.
Or John. John is an avid bodybuilder and fitness buff. He's worked out in the gym for almost 20 years, and has a variety of routines that help keep him fit and avoid the general boredom that comes from doing the same thing month after month. He also has a variety of nutritional tips that helped him lose weight, build muscle, and keep in top shape. He's not an expert or a guru. He has no formal training or education. He's just passionate about what he does.
Both are perfect for hobby blogging. They have a passion. They have a little extra time. And they could easily start up a blog.
Narrow Your Niche
If you see yourself in the above examples, take a few extra minutes to narrow your niche even further. Scrapbooking is great, but how can you narrow it even further? Scrapbooking With Your Kids, or Fitness Tips For The 50 Year Old Weightlifter.
Start With The Content
Because you're passionate about what you do, chances are you have a ton of things to write about. Writing not your style? Why not try podcasting? Video is easy to record, and easy to insert into any blog.
Start out Small
Don't start out hoping for a full time career. Concentrate on gaining $100 a month. That will lead to more excitement, more opportunities, and more growth. But you have to start at the beginning, and be prepared to work from there.
Look For The Income
As a new blogger, you won't know all the ways to make an income stream from what you do. That's okay. You can start small with affiliate opportunities, add an ebook, and maybe start offering your own products and services. Get the content up first, and worry about the growth potential second.
Find Mentors
Don't go it alone. Find people that are doing what you want to do. Find bloggers in your field. Find blogs that help motivate you to keep going. While experience isn't required, it is important that you find people to help you see what is possible.