What Is The Value Of

Pinterest For Your Business?
What would you do if you suddenly found dozens – hundreds – of potential customers, waiting and ready to do business with you?
That's a no-brainer, right? As business owners, we thrive on bringing in business. And you don't have to go very far to find people making all kinds of promises as to how to find those customers online.
Try Facebook ads. Throw a little money at Google. Buy a banner ad. It's hard to know who to trust.
I've been online a very long time – each of my businesses has been built utilizing digital platforms. I know what works, and I've learned what succeeds. That's why TheSocialGhost is all about ghost blogging.
It works.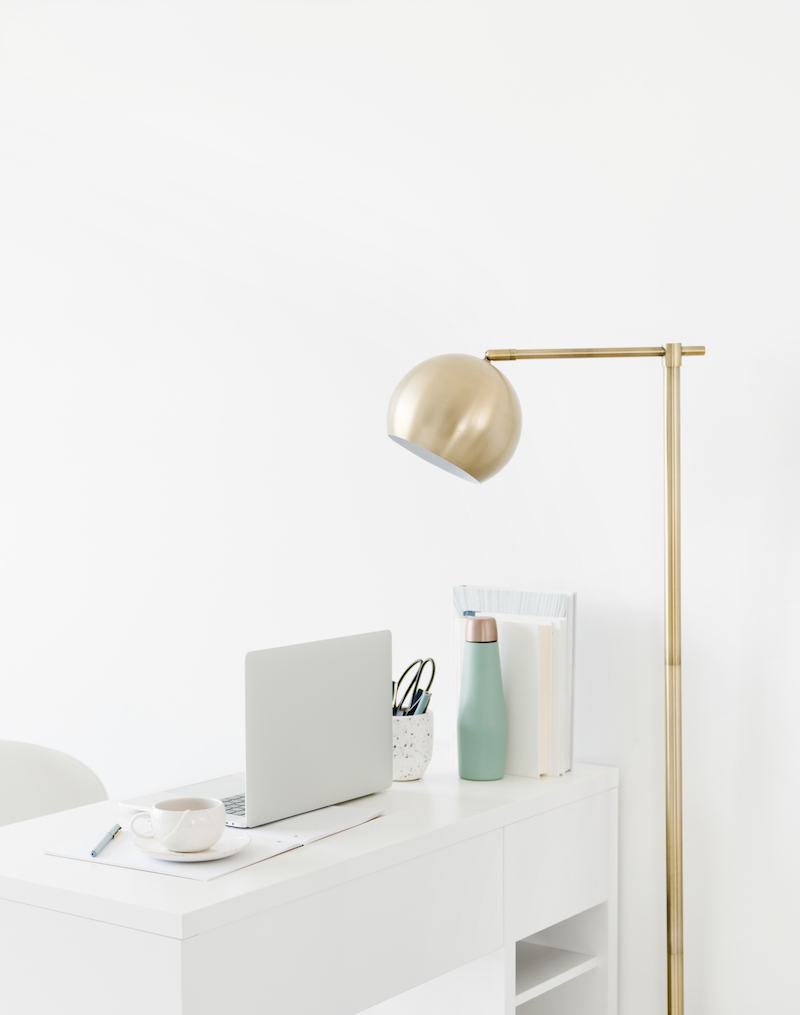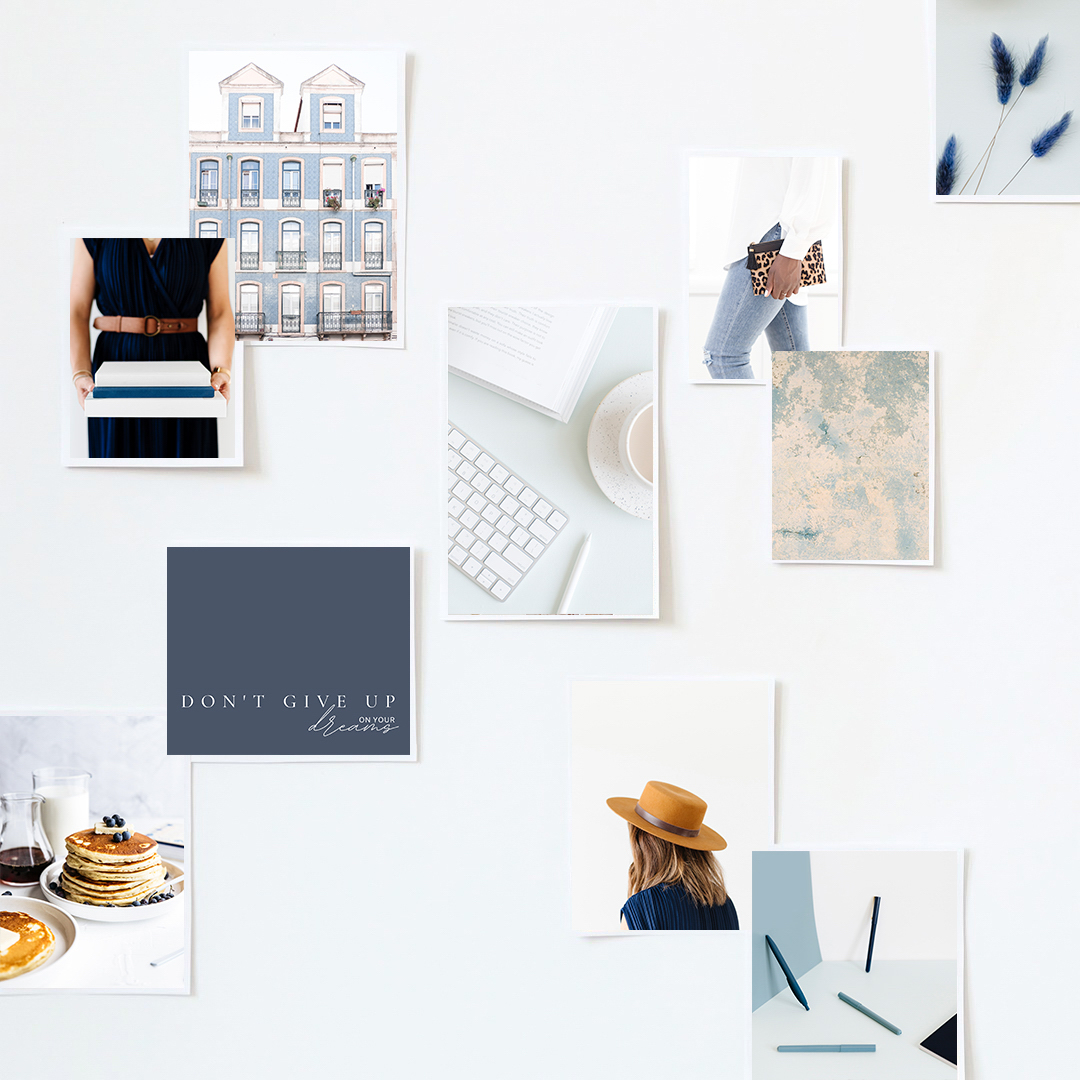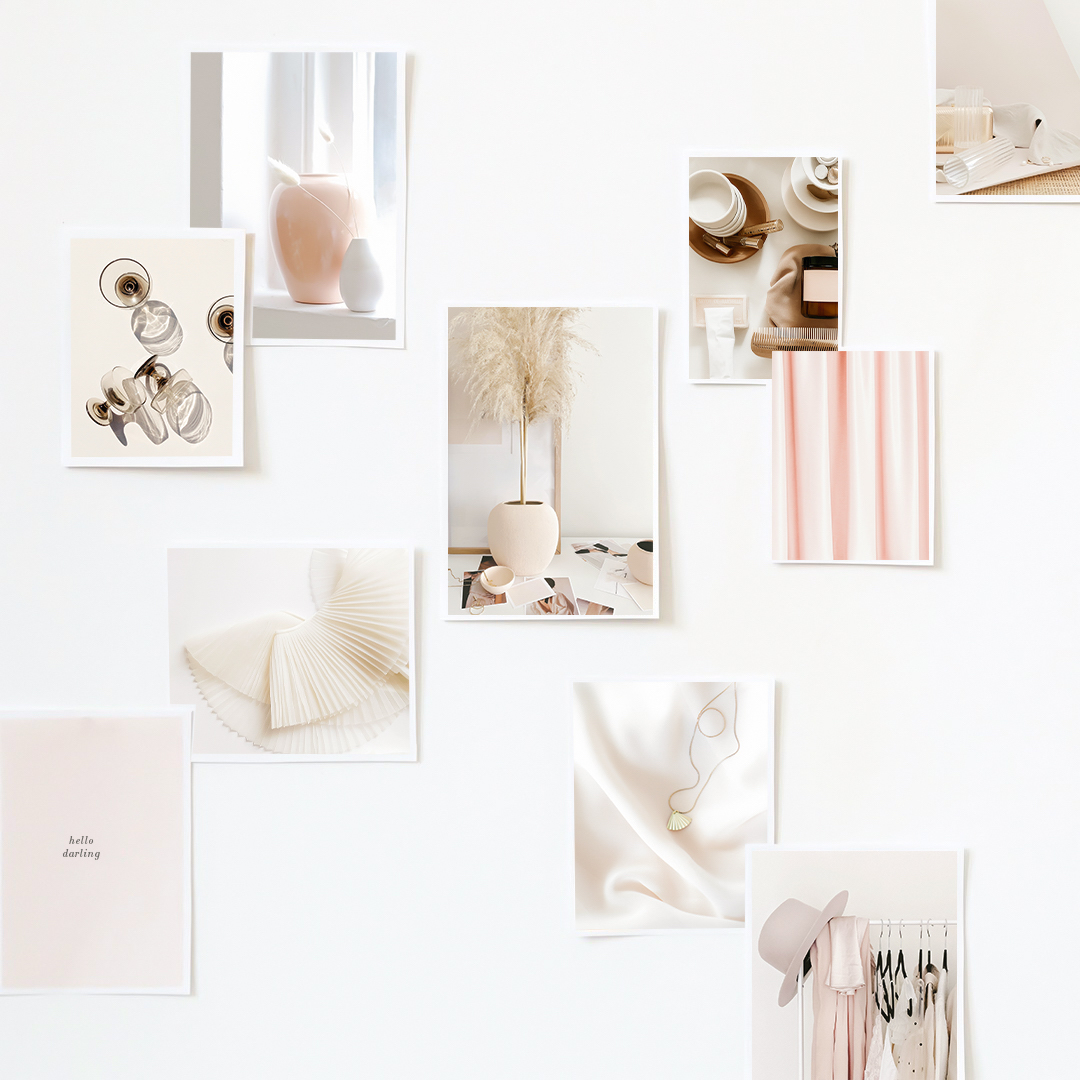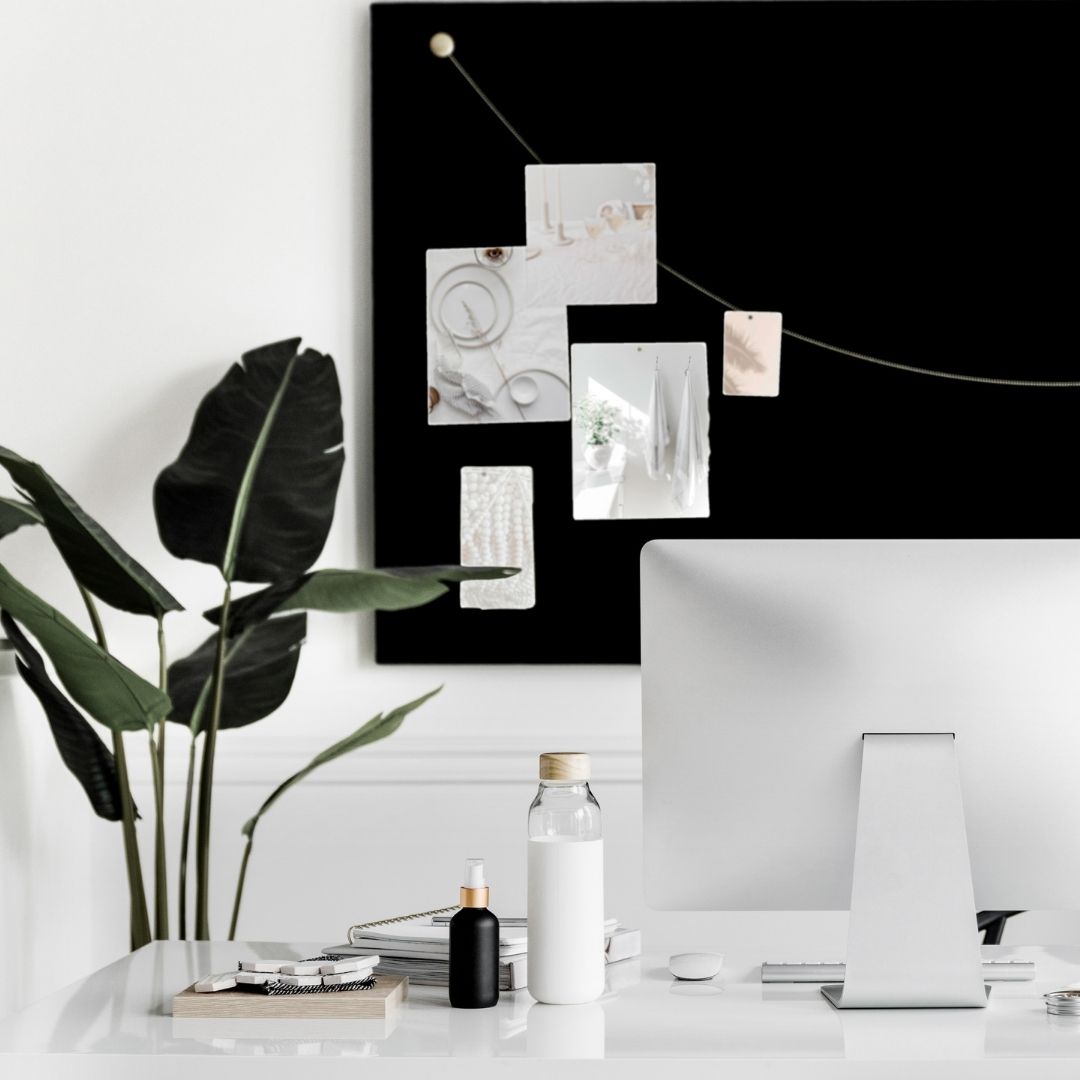 But that doesn't stop me from continually trying different tools, trying to crack the code and get results. As someone who's obsessed with new technology and social media, I loved the idea of Pinterest. I've been on it since its inception.
I loved its concept right from the beginning. It's a place to get inspired. A place for creative people. A place where people are searching for "what's next."
So I built my boards, and posted regularly. I could spend hours looking up recipes and finding new ways to redecorate my house.
But I'll admit, I was a little skeptical on how to use it for my business. I just couldn't figure it out. Still, the numbers were there. And I'm a stats person. The stats definitely captured my attention. 
Did you know that Pinterest grew 26 percent in 2019, bringing in 70 million new active pinners? As of March 2020, over 335 million people use Pinterest every month.
Or that 80 percent of women in the US (aged 18-64) use Pinterest?
Or that many users are on the site to discover new brands and to shop? In fact, the majority of people have discovered and purchased new products based on what they've found on Pinterest.
Learning those stats about Pinterest excited me.
That's when I brought a new team member on board to change that. She started taking courses, building pages and accounts, and trying different methods to figure it out.
And after a few months of consistent pinning, we started seeing results.
Many businesses now use Facebook and Twitter to connect with current and potential clients. But Pinterest is underutilized, even though it can attract you a lot of new attention. It's actually the third largest social media platform.
If you use it the right way, Pinterest can be an amazing tool for your business. It can bring in potential clients who are genuinely interested in your content and products.
Consistency is key with Pinterest though. And constantly creating high-quality pins can suck hours out of your weekly schedule.
That's where TheSocialGhost comes in.
We handle running your Pinterest account and posting fresh pins. You sit back and let us handle it all, while reaping all the benefits. We provide you with a dedicated Pinterest partner, a human being that is fully trained in what works and what doesn't. No spamming Pinterest so it ends up hurting you more than it helps. They will write high-quality descriptions that will make potential clients eager to click over to your site to read more. Each pin is created with your thoughts, ideas, specials, and promotions in mind. Isn't that the way a business partnership should work?
We're Pinterest specialists!
Step One
Book your discovery call with us so we can learn more about what you do and determine if we are a good fit for one another.
Step Two
We have a strategy meeting to understand who your client is, what Pinterest is doing for your business right now, and what goals you have for Pinterest in the future. We will then create a detailed plan for what content we'll be producing for the first month. We repeat this process regularly to ensure we're creating the perfect content for your needs.
Step Three
We get to work creating pins and cultivating content especially for you.
Your Content Is Yours Each pin is made uniquely for your business, based on your preferences and requirements. And once a pin is posted on your Pinterest, it's yours. It can keep working and marketing for you as long as you have it up on Pinterest.
Crafted To Your Needs Every pin is well-thought-out for both connecting to your prospects and customers, as well as for attracting attention in Pinterest's search function.
Highly Professional Pins You know how important quality is for attracting new customers. Every pin we create for you is well-thought-out, and the description is grammatically correct. You'll never think twice about displaying the content you receive.
We'll Meet You Where You're At Maybe you're wanting to freshen up a pre-existing Pinterest account to use for your business. Maybe you'd rather start over with a new account. Wherever your business is at, we'll meet you where you are and put strategies into place to help you achieve results. Think of us as your Pinterest team. We're here to work with you to ensure your goals are met.
We Stay Up-To-Date On The Best Pinterest Practices Just like other social media sites, Pinterest changes all the time. Are you sure that you're working with someone who's staying up-to-date on the best Pinterest practices? Someone who understands what methods get you organic results? At TheSocialGhost, we learn as much as we can about how to make your pins stand out.
We Become A Part Of Your Team Because you'll work with your own dedicated Pinterest expert, they'll learn the ins and outs of your business in order to create the highest-quality pin graphics and descriptions. TheSocialGhost has worked with some of our clients for years, and we are an integral part of their team.
Start Getting Results How much business does your Pinterest account bring you now? With our knowledge and methods, we know how to make pins get more traction. More importantly, we do it organically to make sure your results are long-term. We truly understand how Pinterest works, as well as what makes your potential clients click on pins.
Create Time How many times have you wished you could have a more robust social media presence that actually gets potential customers to click over to your website? How many times have you stared at the screen wondering how you'll get it all done? Your SocialGhost Pinterest expert will have new content posted to your account without you having to think about it ever again. What could you do with that extra time?
English Is Our First Language Have you ever read a pin description where you spent more time picking out the errors then you did focusing in on the content? It doesn't encourage you to click on the pin's source to read more. Our Pinterest experts speak and write English as their first language, and have skills as competent and motivating writers.
Are you pinning one or two pins per week – or per month – and aren't seeing results?
Are you pinning just because you heard it was a valuable thing to do, but you have no idea how to manage your business account?
Do you have a lot of content on your website that you'd like to share on Pinterest… but you're just not sure how to go about it?
Is your primary target market women between the ages of 18-64 (80 percent of this demographic uses Pinterest!)? Are you just not sure how to promote your business to them on Pinterest?
Then this service is for you!
The most important thing for you to know is that
consistency is key
on Pinterest. And as Pinterest experts, we can pin every single day for you so you don't have to worry about keeping up with it yourself.
Our services may not be for you if you want Pinterest to be a "get-rich-quick" scheme, or if you're looking for a hundred thousand views on your pins right away.
The real value of Pinterest is to get an authentic audience who truly enjoys your content, rather than spamming to get views. This means it can take a while to start seeing huge results. However, it's much better over the long term to build an audience through consistency and transparency.
No social media service can guarantee that you'll get a huge or specific number of views or followers – especially quality ones that will help grow your business.
Perhaps more importantly, social media algorithms actually work against "get views quick" schemes trying to play the system!
At TheSocialGhost, we operate differently. We work to organically grow your business Pinterest account. We care more about helping you build brand recognition and real connections with other people. While it may take a little more time and effort, our perfect client the type who understands quality over quantity.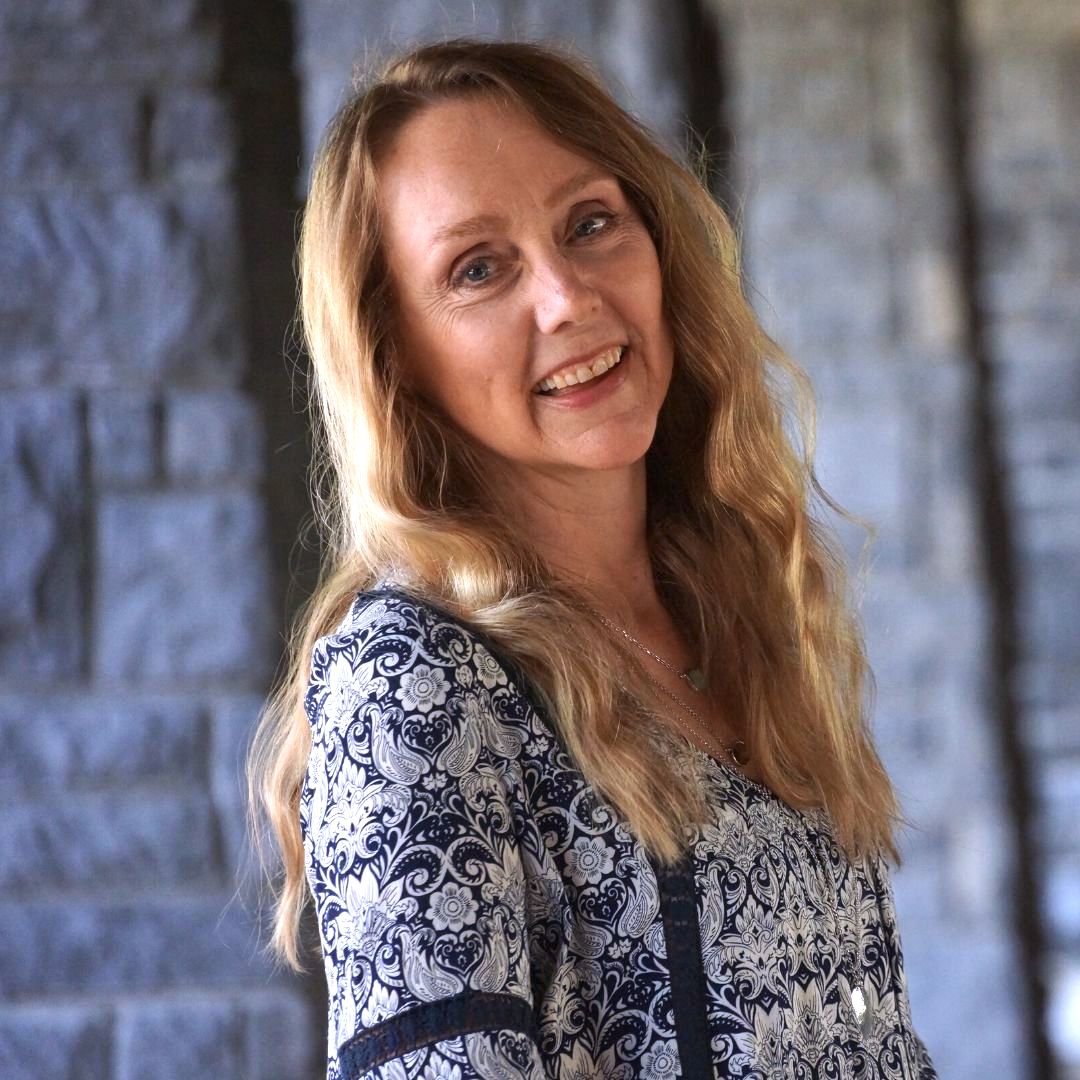 "I've helped hundreds of businesses just like yours succeed using online marketing. I don't offer my clients just any service; I try it on my own business and really learn how it works before I pass it along to you.

I believe in helping you understand it's power, while at the same time helping you achieve results.

If that sounds like something you value in your own business. let's talk."
We Know How Frustrating Bad Content Is. You want your social media to look professional and appealing. When you work with us, your Pinterest expert will work to develop a consistent graphic style, and write descriptions in a way that speaks directly to your prospects and clients. We ensure every pin is of the highest quality.
One Less Thing To Worry About. You've been trying to keep up with your Pinterest for years. But when you only pin a few things every few weeks — or months — you'll never see the results. We ensure that you're pinning every day, and that the pins are posted using the highest quality descriptions and imagery.
Unlike Other Digital Marketing Companies. If you've looked for any kind of social media help before, you've probably been shocked at the price. Most digital marketing firms aren't willing to talk to you unless you have hundreds of thousands of dollars, and they don't focus on Pinterest. And if you go looking for a less expensive option, the stuff you can get for cheap is content you'd never want on your Pinterest.
We Really Understand Pinterest. Using social media to promote your business can be confusing and time-consuming for a lot of people. That's why we believe in turning to the experts, someone who has spent a lot of time learning how Pinterest works – what makes a pin gain traction, and what doesn't. We've helped businesses gain followers and impressions through understanding the power of consistent, high-quality content.
Our fee is dependent on your business and how much you want us to do.
We'll talk about that in our discovery meeting and identify all of the variables. We can work with existing Pinterest accounts, or help you start over with a new account.
In most cases, we create 10 pins per day, or 300 pins per month. Each pin graphic is high-quality and unique to help your content stand out. And each pin description is created with both relevant keywording and human readability in mind — perfect to qualify you as an "expert" to both other Pinterest users and with Pinterest's internal search function.
Most SocialGhost clients pay $499 USD per month to handle Pinterest account management and pin creation.
To keep our service personalized, we can only make this offer to a small clientele base each month. As such, we only accept applicants who will benefit from our help. If you know how beneficial high-quality Pinterest content is in your online marketing strategy, look no further than TheSocialGhost.
Each month, we can only add two new clients because we work hard to tailor this service to meet your needs.
If you've ever wished you had a Pinterest Expert on your team to help you reach out and attract new business online, look no further. Click the Apply Now button above to book your discovery call, so we can learn more about what you do and determine if we're a good fit for one another.