In our mail today, we received a powerful marketing piece that instantly made me take notice of it.
We have a lot of urban areas popping up next to our transit lines – living and shopping space that make it convenient to ride the tram system throughout the city. This brochure is announcing one of the newest, and provided an assortment of advertising space to the different shops within the community.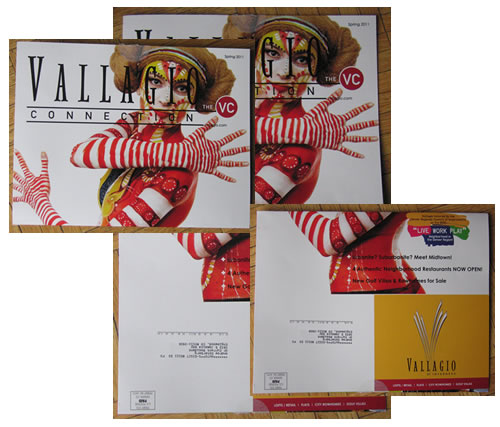 The first thing I noticed as I opened it up is each business had their own mini ad space, and included a QR code to move people to the online world. So of course I grabbed my phone to see where each business would send me. And in my opinion, they all did it wrong.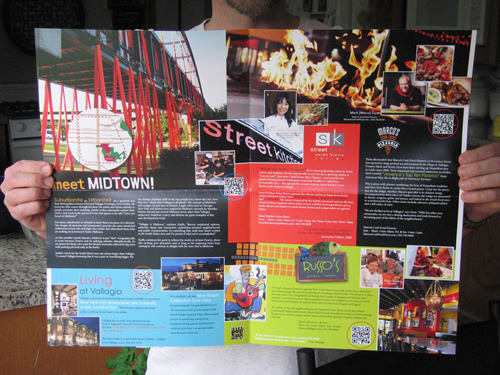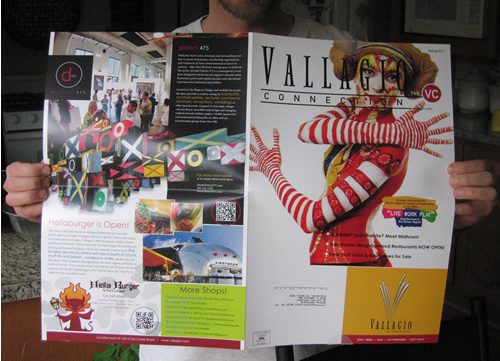 A total of six businesses were featured in this brochure, which meant six separate QR codes to scan and visit. Here were the results:
4 sent me to their standard home page of their website
1 sent me to their standard home page of their website – which was a Flash website – which meant I couldn't see their site on a smart phone
1 sent me to GoDaddy with a coming soon page because they had yet to design their website
For this type of mailer to be developed and sent out, you are looking at thousands of dollars. Yes, each company probably got a pretty good deal because it was a community brochure. But it still was a huge time, energy and money investment.
Why not use technology the proper way? In the case of these businesses, the following should have been thought through before the brochure was ever mailed.
1. Never send someone via QR code to the home page of your website.
QR codes are easy to create – you can even create a QR code free online using one of the many QR code generators. My favorite is Google's URL shortener because you can track your statistics with it.
Simply drop in the URL of any page online, and generate your QR code. So instead of your home page, why not a special blog post created with information for your target audience? Or to an online coupon that people can print and bring in to try out your business? Or to your Facebook page so they can like you – and you can stay in touch with them indefinitely?
With so many options, your home page is the last place you should send people to.
2. If you have a Flash site, get a new site immediately.
Flash is a dying design platform because Flash doesn't work with smart, or mobile technology. When someone pulls up your site on their mobile device, they receive an error message if your site was designed in Flash. Which means using a QR code to direct someone to your site is pointless because they will never see your site.
Smart phones are expected to take the lead this year in selling over a regular cell phone.  And because most people carry their phones with them from sun up to sun down, they will find more time and desire to surf online, and gain access to information in a variety of ways. If they can't find your site, they will find your competitors. So now more than ever its time to put aside a fancy, graphically appealing site, and make sure its mobile ready. Mobile isn't about fancy graphics and looks. It's about ease of use.
3. Make sure you direct people to a live site.
Nothing is more wasteful then mailing a brochure, and promoting a site that doesn't exist yet. When people click to view your information and it doesn't exist, its similar to having a phone that's been disconnected. What motivates me to want to take the next step?
When you know the deadlines and mailing dates of your brochures and direct mail pieces, create a checklist to make sure everything is in place. Is the site up? Can it handle traffic? What is my offer to my visitors? Then back it up on your calendar. If you know your brochures will be mailed on the 15th of the month, your drop-dead date is the 14th. Everything must be ready to go by the 14th.
Taking that little bit of time to make sure everything is complete can be the difference between a direct mail piece that is received, and a direct mail piece that is pure success.
---
Don't forget to download your FREE Blogging Planner today.
Blogs can benefit any website but don't worry if you can't do all the writing yourself … you can hire a ghost blogger for that!