Depending on when you jump in to the online world, you could be learning old "tricks" that will actually do you more harm then good.
I get spam almost daily from SEO companies offering me top placement in Google.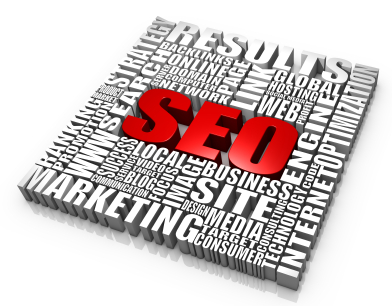 And we met with a past client the other day who had his son doing some work for his site. His son took dozens of keywords, put them at the bottom of his site, and made the text color the same as the background color to "hide" the keywords, giving him more keywords for better search rankings. Guess what – Google knows that trick and you can easily be banned from Google's rankings by doing that type of work.
The benefits of SEO are clear – do a good job with it and you'll be high in the search engine rankings in all the places your clients are looking. But how do you know what's good – and what's bad?
Tip #1 – Never trick the search engines
If it seems a little tricky and a little sneaky, it is. While it may seem like the Internet is still fairly new, in reality its been around long enough to weed out the good and the bad. Google likes quality. It rewards sites that provide quality content, in a quality way. That's why they are constantly rewriting their algorithms to bring in only quality work. If you do something to try and "trick" your way into better placement, you'll lose. The only way to the top is hard work, consistency, and quality content. [Read more…]
---
Don't forget to download your FREE Blogging Planner today.
Blogs can benefit any website but don't worry if you can't do all the writing yourself … you can hire a ghost blogger for that!