In our mail today, we received a powerful marketing piece that instantly made me take notice of it.
We have a lot of urban areas popping up next to our transit lines – living and shopping space that make it convenient to ride the tram system throughout the city. This brochure is announcing one of the newest, and provided an assortment of advertising space to the different shops within the community.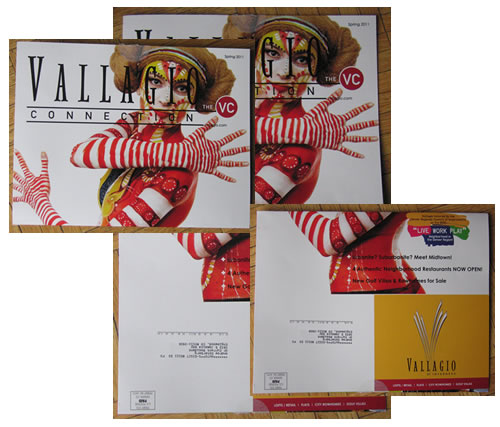 The first thing I noticed as I opened it up is each business had their own mini ad space, and included a QR code to move people to the online world. So of course I grabbed my phone to see where each business would send me. And in my opinion, they all did it wrong. [Read more…]
---
Don't forget to download your FREE Blogging Planner today.
Blogs can benefit any website but don't worry if you can't do all the writing yourself … you can hire a ghost blogger for that!