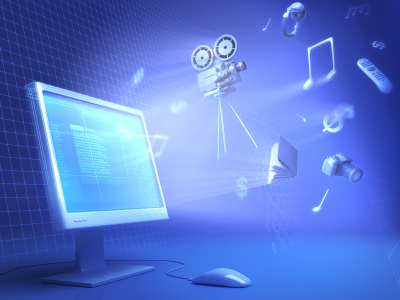 Whenever you have something as big as Facebook come along, you're going to have the good with the bad. And right now with hundreds of thousands of accounts being created every day, the bad is definitely piling up. If you have a Facebook account, or have been thinking about signing up, keep these things in mind.
You can sign up for Facebook in two ways: a personal account or a business account. YOU CANNOT CREATE BOTH. If you have a personal account, all of your pages for business must be built underneath your personal account information. If you ignore this and try to set up multiple accounts, you risk being found and have all of your accounts banned.
A Facebook profile can only be set up as a person. I've seen people set up a personal account, and add a name such as "ABC Limo Company" in place of the name. Again, Facebook will ban all of your accounts if they find you. And because Facebook is a free service, their priority is to keep Facebook as clean as possible, and the majority of its members happy. They won't think twice about banning your account.
[Read more…]
---
Don't forget to download your FREE Blogging Planner today.
Blogs can benefit any website but don't worry if you can't do all the writing yourself … you can hire a ghost blogger for that!