Move over Facebook and Twitter, there's a new service in town. And with the Google name attached to it, you know its going to bring on pretty stiff competition over the coming months.
Like everything with Google, Google Buzz is associated with your global Google account. If you already have a gmail account, login and you'll have immediate access to Buzz. Simply click on the Buzz link in your navigation, and activate your Buzz account.
Buzz is a similar in concept to Twitter, though it has a platform that offers you a lot more ways to connect. Add a link, and the content is instantly pulled in for you to use. You can add your own comments, or send it out the way it feeds in. It also pulls the images from the page, allowing you to select which images to showcase in your feed.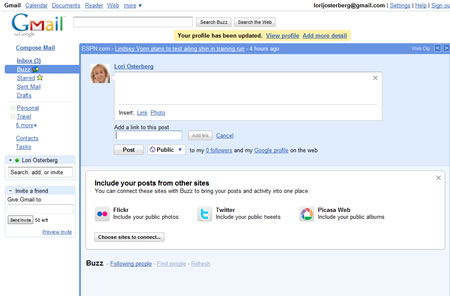 It's also easy to add friends. You can connect with the people you're connected through gmail with. Or search based on your keywords. Then click the add button and you're following them.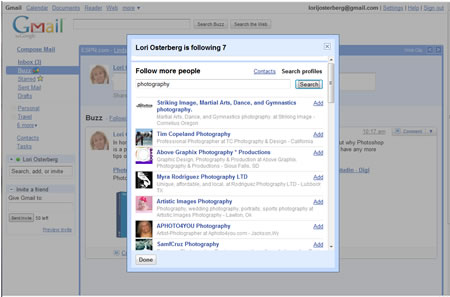 The feed is similar in concept to Twitter, you'll be able to browse through the latest posts from all you're following. But with the expanded space for words, photos and graphics, its a pleasure to read.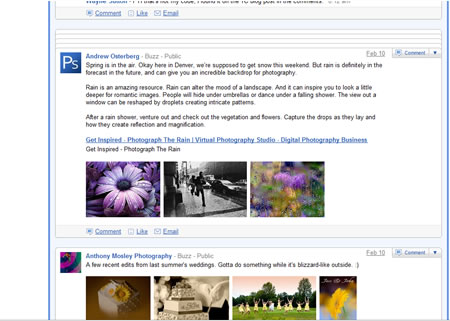 Will it catch Twitter soon? Only time will tell.
---
Don't forget to download your FREE Blogging Planner today.
Blogs can benefit any website but don't worry if you can't do all the writing yourself … you can hire a ghost blogger for that!