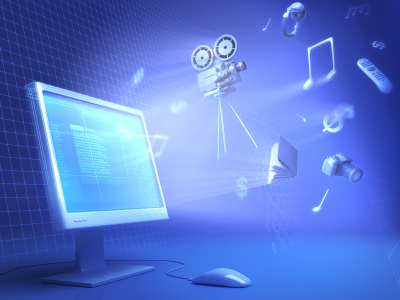 Whenever you have something as big as Facebook come along, you're going to have the good with the bad. And right now with hundreds of thousands of accounts being created every day, the bad is definitely piling up. If you have a Facebook account, or have been thinking about signing up, keep these things in mind.
You can sign up for Facebook in two ways: a personal account or a business account. YOU CANNOT CREATE BOTH. If you have a personal account, all of your pages for business must be built underneath your personal account information. If you ignore this and try to set up multiple accounts, you risk being found and have all of your accounts banned.
A Facebook profile can only be set up as a person. I've seen people set up a personal account, and add a name such as "ABC Limo Company" in place of the name. Again, Facebook will ban all of your accounts if they find you. And because Facebook is a free service, their priority is to keep Facebook as clean as possible, and the majority of its members happy. They won't think twice about banning your account.

If you have any desire to grow on Facebook, go with the personal profile and build your business pages later. Personal accounts are searchable in Facebook, business accounts are not. And because you can create multiple pages later for your business, there really isn't a reason not to go with the personal account.
Never sell what you do in your messages on personal walls or within a page or a group. That's the quickest way to get banned from Facebook. Facebook doesn't have to police spammers, the users do instead. If you find someone sending sales messages, you can flag that message on your page. A popup box will appear, and you can choose if it's inappropriate, offensive, etc. If an account gets too many of these flags, Facebook will ban them and shut down their account.
Okay, while it seems there are many ways to get banned from Facebook, the simple fact is Facebook is one of the biggest, brightest ways to build up your persona online. The simple "rule" with anything online is to just be real. Be yourself. Don't jump on and expect instant results. Understand that as you build you grow. You can be found quickly if you stay active, participate daily, and show people what you do.
The online world is no longer about sales; it's about showcasing. Show them what you do by using tools like Facebook. They will follow the links and make contact with you once they are ready. No sales needed!
---
Don't forget to download your FREE Blogging Planner today.
Blogs can benefit any website but don't worry if you can't do all the writing yourself … you can hire a ghost blogger for that!