If you already have a WordPress setup on your site, you know the benefits. We've been using WordPress for years because of all the different things it allows us to do. WordPress is open source, meaning the original source code is freely available for anyone to use. Which is what gives it its flexibility in design enhancements and upgrade opportunities because anyone can add and build to make it a better program.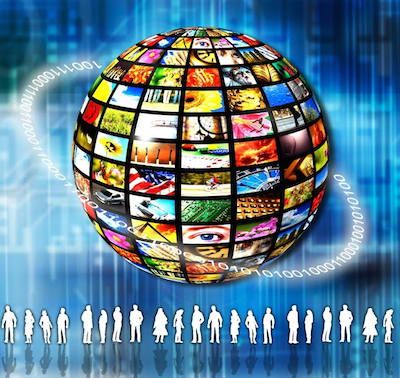 As a result, there are many different plugins and resources available to people who use WordPress as their main platform. Over the years, we've come to rely on many of them, and are always on the lookout for new things. Some are free; some are pay; but all offer you capabilities to do your job more effectively. Here's what I've found for this year.
Are you a statistics person? Do you track your SEO on a regular basis? Do you want to know what keywords people use to find you? If you've ever used Google Analytics before, you may have been confused by some of the results. Analytify makes the process simple by clearly defining the results you are looking at.
If you like to write your blog posts on the go, you look for user friendly ways to write from any device, any platform. Blogo allows you to write, publish and manage multiple blogs, and even gives you integration with your Evernote account.
If you use forms on a regular basis for providing information to your prospects and clients, you know developing them can be a bit tricky at times. Gravity Forms makes the process easier, and can quickly integrate with the most popular third party applications you use most (like PayPal).
Want an appointment booking and scheduling system that easily integrates with your WordPress site? Bookly may be the answer. It has a responsive layout that will work on any device, and will integrate with your Google calendar as well.
Share buttons for your posts
An automated backup for your WordPress Information, and includes daily security scans
This plugin limits the rate of login attempts to help you reduce attacks on your system
This is a social  media plugin that allows a floating social bar to be added to your content.
The value of commenting on posts is always changing.  Disqus makes commenting easier and more interactive while helping you build a thriving community.
This plugin will check your posts, comments and other content and let you know of any broken links or missing images.
Want a more sophisticated paging navigation system than simply "older posts/newer posts"? This will give you options.
With one simple program, you can control user content in a variety of ways. Create frontend registration and login functions, create badges, membership directories, registration forms and more.
For everything you've ever wanted to know about WordPress, and even things you didn't, now you can watch it on WordPress TV.
Want to run a giveaway on your site to bring in more traffic and more emails? Why not try a giveaway plugin that allows you to customize and build contests in an easy manner.
Want access to even more plugins? Trying to find something specific to integrate into your WordPress site? Find whatever you are looking for, and browse by a variety of characteristics, including reviews, categories and download count.
---
Don't forget to download your FREE Blogging Planner today.
Blogs can benefit any website but don't worry if you can't do all the writing yourself … you can hire a ghost blogger for that!